Diverse workplaces are more innovative, creative and psychologically healthy. In this workplace different views are encouraged, challenging is accepted, and alternative perspectives in problem solving are celebrated. These workplaces don't only look diverse, they feel like a place where everyone can belong. In order to be productive, learn and contribute their best work, employees need to feel safe and that they belong. The brain goes into fight-flight mode when there is a perceived threat, preventing high performance.
On a mission to inspire women, minorities, and all those who have lost their voice in an organization, I'm committed to creating solutions that disrupt systems, processes and perspectives that maintain the status quo. Coming from the lens of social justice and equity, my work in diversity and inclusion is aimed at greater impact in diversifying executive levels, boards, education institutions at the C-Suite.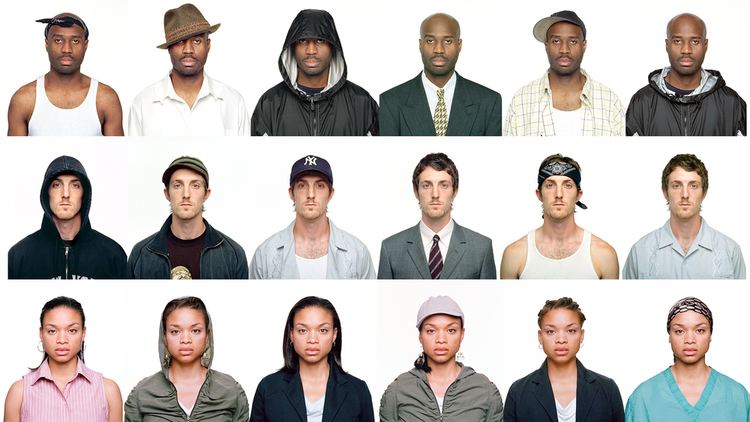 I develop customized training programs for corporate professionals, teams and ERGs on increasing inclusion in recruitment, talent development, organization improvement and performance management. I conduct corporate training for organizations, and conferences to engage and inspire employees to action. Topics: Dealing with Difficult Situations, Unconscious Bias, Stories of Difference, Executive Presence, and Listening with Compassion.